ZEDERNA - CEDAR SOLES ORIGINAL
SUBSCRIBE & SAVE
Recommended
Regular Price : From 10,- GBP
Starting at 5, - GBP for new customer subscriptions
50% discount in the first delivery, if you want to get to know our Zederna soles first.
And then regular savings subscription price.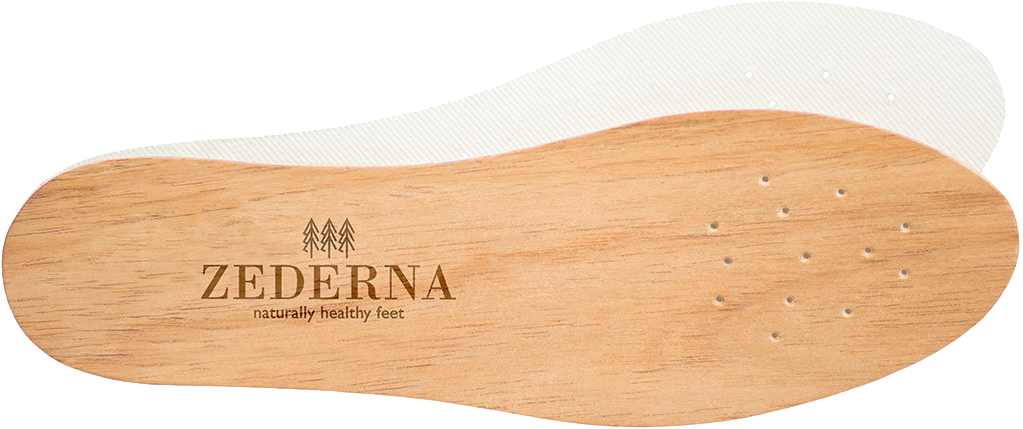 ZEDERNA - CEDAR SOLES ORIGINAL
SINGLE PURCHASE
Regular Price : From 12,- GBP
No price advantage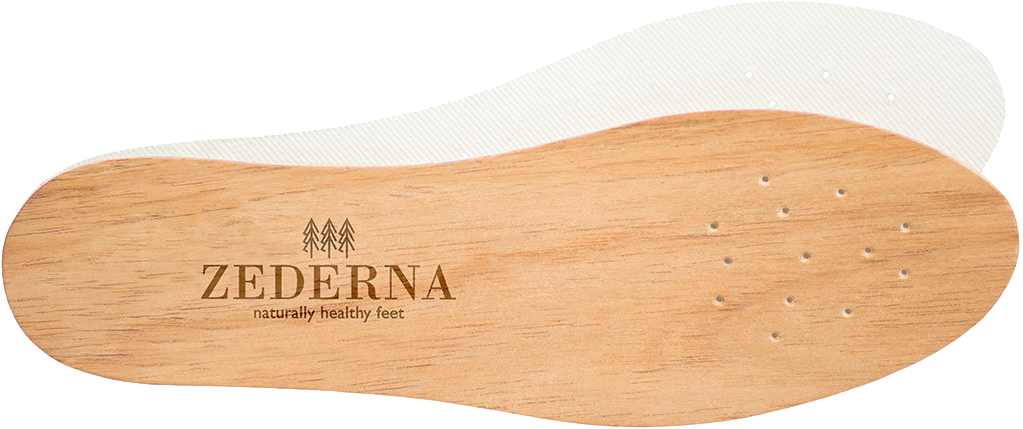 Other Zederna Products
Zederna
Shoe Trees
Protects your shoes from odors and sweat.
Keeps your shoes in shape.
The perfect supplement if you do not wear your shoes.